Here's what we've been working on
Another happy Tomahawk Motors customer drives away in a transformed Grand Cherokee Overland after repair works and detailed were completed.
After five different garages had looked at her and been unable to solve the issues (including a Jeep dealer !) we are happy to report she drives like new and is good for many more years to come.
Defender Transformation in Raptor
A clients Landrover Defender Transformed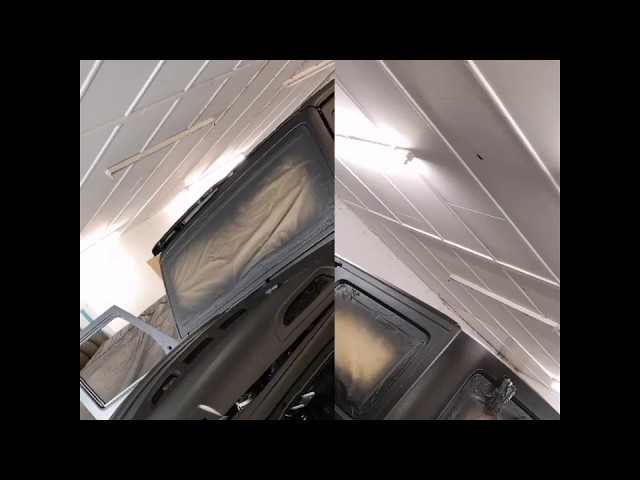 /